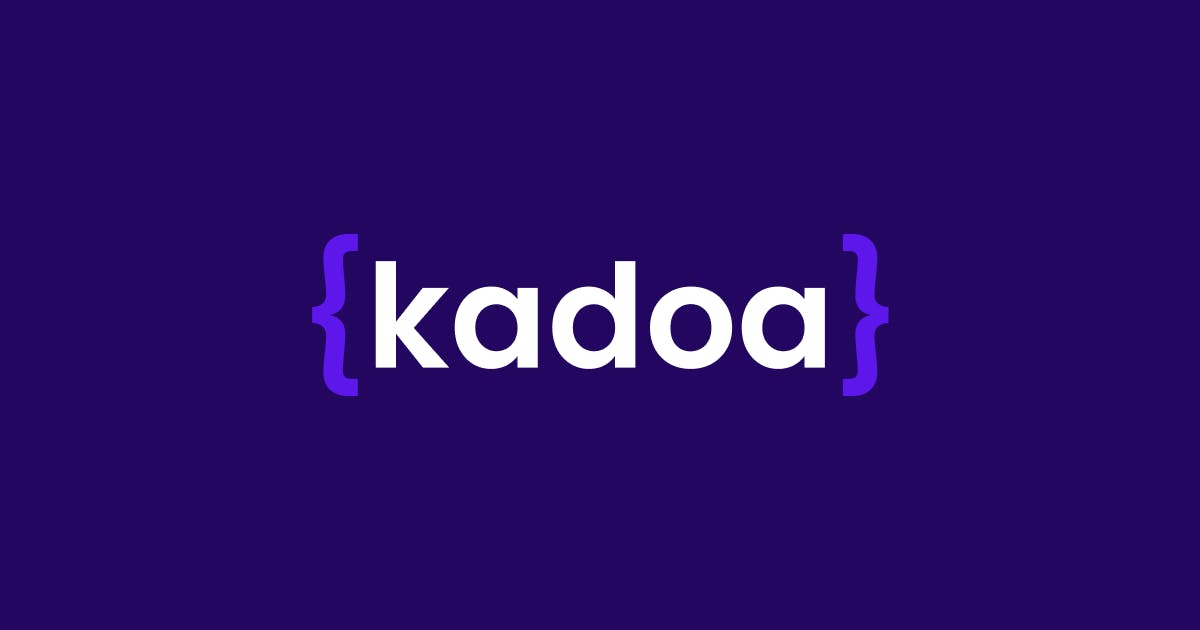 Nov 14, 2023 - Product Update: Kadoa Scrapes 99% of Company Career Pages in Under 10 Minutes
Kadoa Team |
We're excited to share some updates from our team about the progress and achievements we've made since the launch of our first product, Kadoa Jobs, earlier this year. Our journey in revolutionizing AI-automated web data extraction has been thrilling, and we are thrilled to keep you informed on our advancements.
Exceptional Success Rates and Speeds in Job Data Extraction
We're proud to announce that Kadoa Jobs now boasts an impressive 99% success rate in accurately scraping and generating job data feeds from company career sites. This efficiency is based on our extensive experience with over 1,000 career pages and more than 1 million job postings.
What's more exciting is the speed at which Kadoa Jobs operates. Our technology can now auto-generate job data feeds in just 10 minutes. This rapid processing capability ensures that our clients have access to the most current and relevant job data available, making their job boards more effective and efficient.
Innovative Self-Healing Technology and Data Classification
At Kadoa, we understand that website code changes can be a significant hurdle in data extraction. That's why our data extraction technology is designed to be self-healing. It adapts to changes in website code, ensuring continuous and seamless data scraping without any manual intervention.
Furthermore, our technology is not just about extracting data; it's about understanding and organizing it effectively. Kadoa's advanced systems automatically map and classify extracted data to any predefined data schema. This feature allows for a more structured and accessible data presentation, tailored to the specific needs of our clients.
Growing Trust Among Europe's Largest Job Boards
The confidence and trust that some of Europe's largest job boards have placed in our technology speak volumes about our product's reliability and effectiveness. As early adopters, these clients have experienced firsthand the transformative impact Kadoa Jobs has on their operations.
Looking Forward
As we continue to evolve and improve, our commitment remains steadfast—to provide innovative, efficient, and accurate AI-automated web data extraction solutions. We are grateful for the support and feedback from our community and clients, which have been instrumental in our growth and success.
Interested in Kadoa Jobs for your company? Schedule a meeting with us.
Stay tuned for more updates as we keep pushing the boundaries of what's possible in the realm of web data extraction.
Thank you for being a part of our journey.
Warm regards,
The Kadoa Team
Want to do reliable and fully-autonomous data extraction at scale?
Sign Up